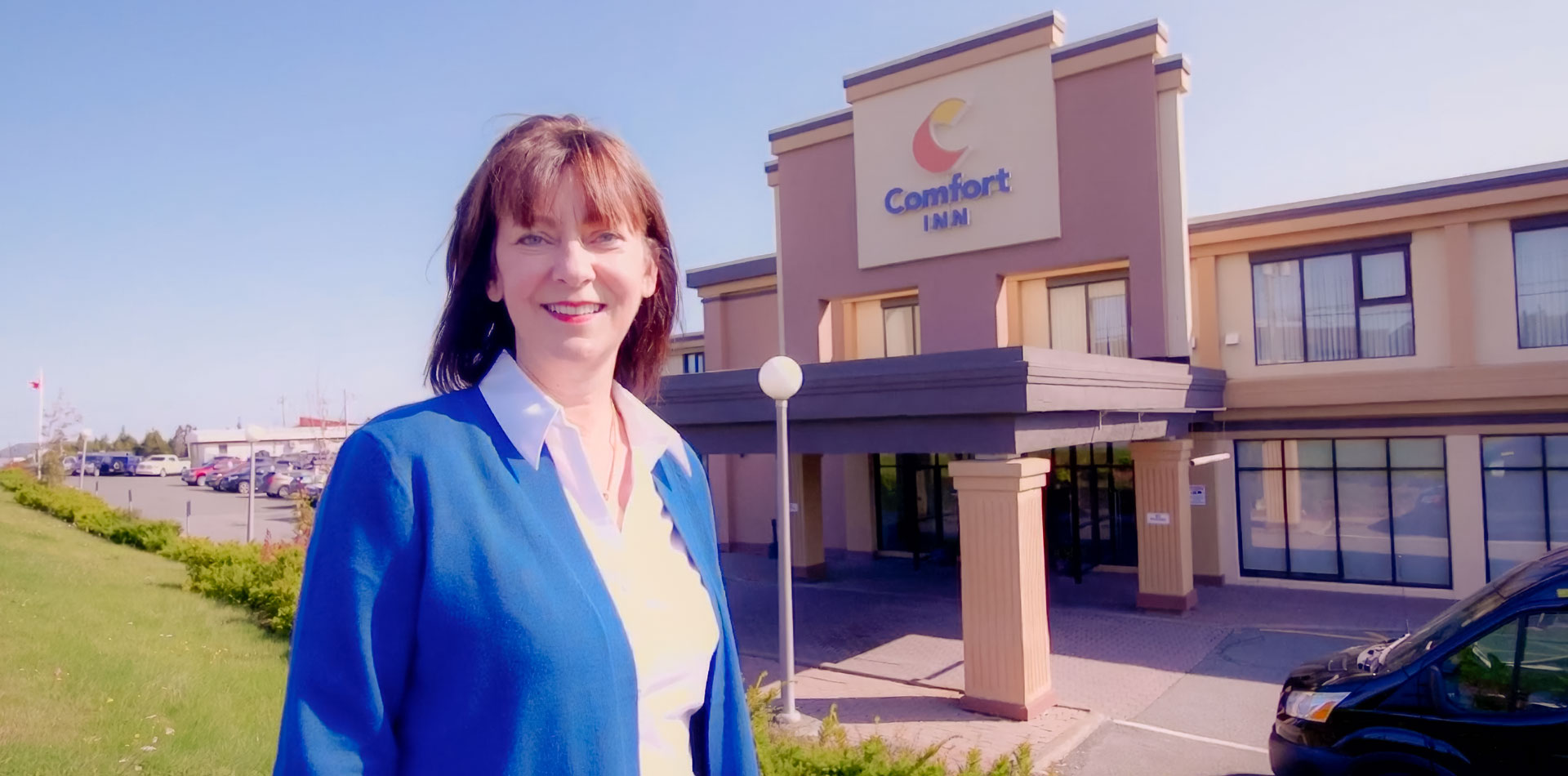 I remember a few years ago I had a call from my cousin, Scott Hillyer, owner of Coffee Matters. Scott was receiving an award and was calling me for advice on what to say…I don't recall exactly who was giving him the award but it was for the great work they do in supporting people in our community who are often marginalized due to mental or physical challenges.
My response to Scott was immediate. I told Scott that I could not think of one other company where the soul of the owner was reflected in each and everything that Coffee Matters did. He need only speak from the heart and his acceptance speech would flow beautifully.
I didn't make it to the ceremony to hear what Scott had to say but in recent months I have often reflected on that conversation thinking I should take a page from my own hymn book! Authenticity is rare, truly being who you are and owning your space. For my brothers and I in the family hotel business, this is exactly what we've decided to do – own our space as a local hotel company.
In a world where there are mergers and acquisitions happening at the speed of light, we remain true to being a family business, we're local, we love what we do, we live here, have raised our families here, buy our groceries here and pay our taxes here. We love this place, this industry and we are proud to employ over 100 people among our three hotels. We are blessed to be surrounded by an incredible team of people each day, from our colleagues to our customers, and so very privileged to call Newfoundland & Labrador home.
Local and loving it!