Our Hotels

Pride of local ownership is reflected in all areas of the Comfort Hotel St. John's. Our hotel is the only full service hotel near the St. John's International Airport. Clancy's Farm Fresh Kitchen & Bar is located within the hotel, with a fantastic kitchen team preparing meals from scratch every day. Specific diets or food sensitivities? No worries! Our team will gladly prepare a meal just for you. Relax in the lounge and catch up on your favorite sports team of the news of the day.
As a local family business, we are proud to say that we have many long term staff eager to take care of 'the million little things' to make your stay with us perfect. Since 1968, we have been committed to the hotel industry, our guests and our community.
Relax, you're family here.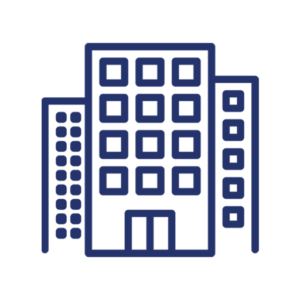 144 Rooms
The Quality Hotel Clarenville received the Apex 'Best New Entry – Mid Market Conversion' Award in 2019 after it's grand opening on February 14, 2019.
This fresh 64 room hotel was completely re-built from the inside out making it one of the finest hotels in Newfoundland.
Bella's Casual Dining, an in-house restaurant, offers some of Newfoundland's favourites as well, and many delicious selections to tempt your palate, from homemade soups to fresh salads, tasty seafood and perfect pastas.
This hotel also offers the most beautiful meeting, banquet and event spaces off the Avalon of Newfoundland's East Coast.
The hotel is perfectly situation on the TCH providing easy access to the bustling Town of Clarenville or access to the Discovery Trail to enjoy Trinity and Bonavista regions for the day.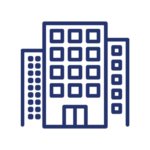 64 Rooms
The Comfort Inn Gander is recognized by Choice Hotels as a Platinum Award winner, one of the top three percent of hotels in Canada. The hotel recently expanded to meet market demand as an occupancy leader in Central Newfoundland.
The hotel was built in 1989 after a fire destroyed the previous hotel on the site. This recently expanded 79-room property is a limited service hotel with food and beverage services provided by Jungle Jim's, connected to the hotel.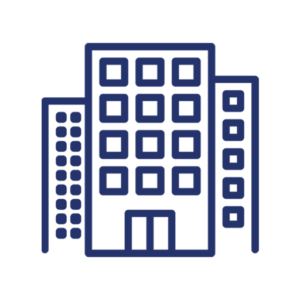 79 Rooms