A House Is Only A Home, When It's Full!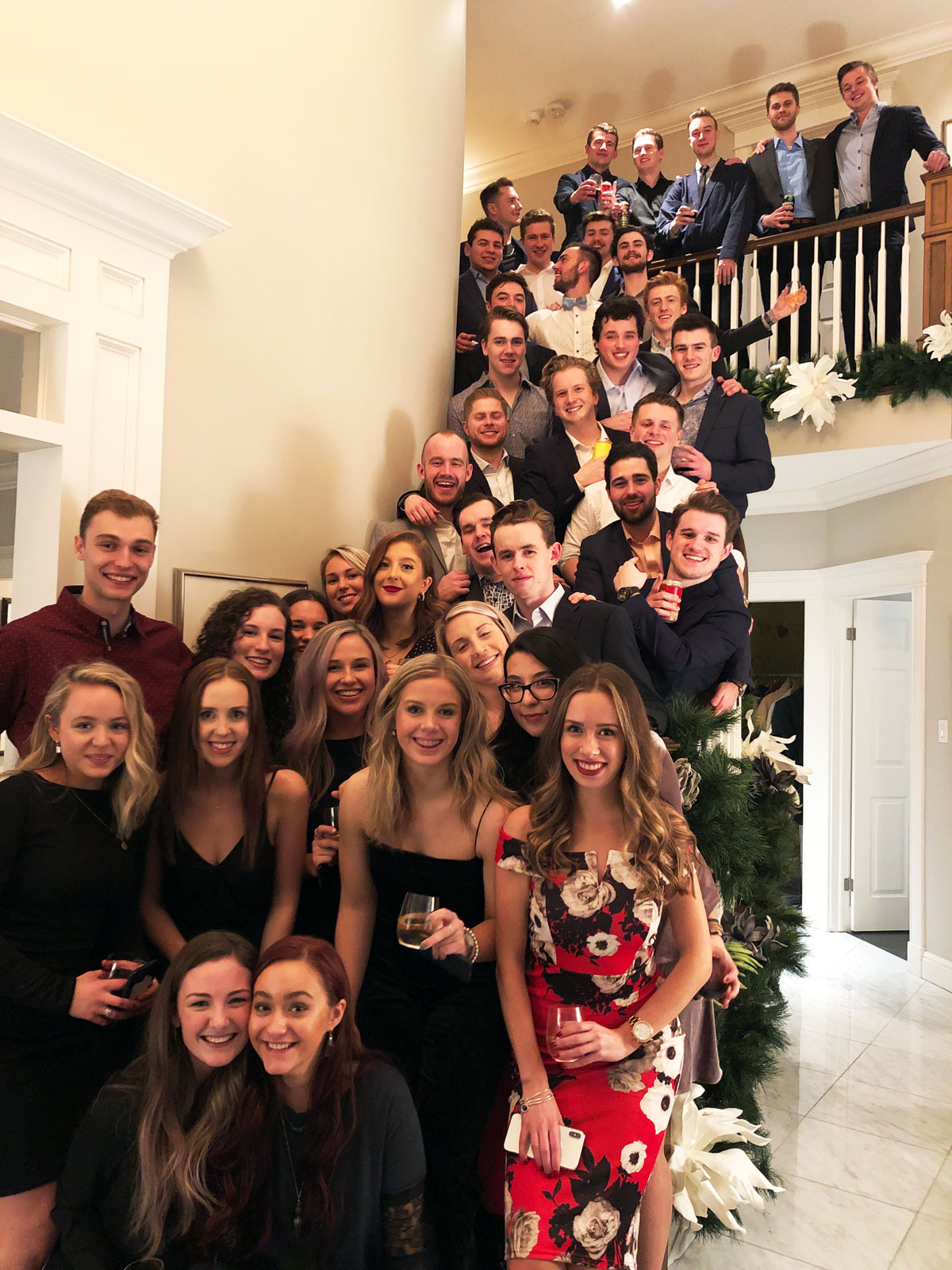 Those were my mothers famous words! I love them and I live by them! Joyce always had people in, always cooked for others and we never quite knew who would pop up around our table. This is likely why my sibs and I like a full house – whether home for the holidays, around the bay or at the cabin – doors are wide open and welcoming one and all.
Mom was 75 when she announced one Christmas Day dinner, "I'm done!". She was handing over the responsibility to my sister-in-law, Debbie and I to carry on the family tradition. We accepted the challenge and Christmas celebrations now rotate between our homes filled with family and friends enjoying the warmth of good company and good cheer!
The holidays are not a happy time of year for many – due to health or financial distress or challenges with family members – this time of year can represent sadness to many. I encourage everyone to find a moment to sprinkle kindness like confetti through this holiday season. A warm smile, a hot coffee or some kind gesture and fill someone who is otherwise struggling.
Wishing everyone a PEACEful and JOYous holiday season…